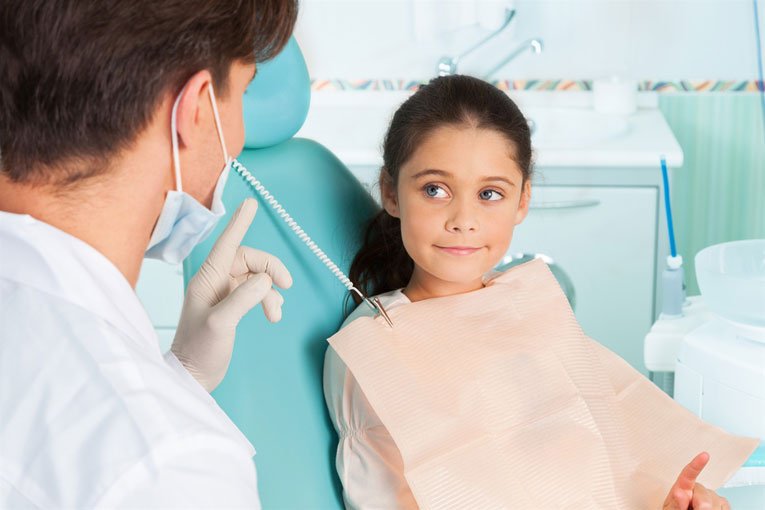 Ways To Manage Your Anxiety: Everyone feels a little bit nervous about going to the dentist but some have a full-scale phobia. Dental phobia results in high levels of anxiety before a procedure that could be difficult to control.
Do you fear dental procedures? You can do several simple things to control your emotion and to address the reason for your anxiety.
Get a Good Night's Sleep
Relax before going to the dentist's office or the clinic. Having just a few hours of sleep the night before will make you feel even more stressed about the upcoming treatment.
Try to spend the previous day doing something pleasant. Go for a walk in the park, play with your children or enjoy a romantic meal with your partner. Keep your mind occupied because you will otherwise obsess about the upcoming dental treatment.
Talk to the Staff about Your Fears
Arrive at the dental office early enough. Being there on time will give you an opportunity to talk to the staff and have some of your questions answered.
A nurse or a dental assistant will be there to welcome you and to calm you down, in case you feel too anxious. You can draft a list of questions before going to the clinic. Ask about the specifics of the procedure, whether it will be painful and whether the dentist will use something to help you overcome the unpleasant sensations.
Many people fear dental procedures due to the lack of knowledge and the expected pain. Very often, the treatments are pain-free and just mildly uncomfortable.
Let Your Dentist Know How You Feel
Instead of trying to act tough and fearless, tell your dentist how you feel. A professional will know how to handle the anxiety of patients and be more gentle during the procedure.
Good dentists will describe everything that they plan to do. They will address your fears and let you know whether you really have a reason to worry. Talking to your dentist about the emotional side of the treatment could actually be the best way to overcome the phobia.
Control Your Breathing during the Procedure
Breathing is exceptionally important when you are trying to control panic and fear. Make sure that you are controlling your inhalations and exhalations throughout the dental procedure.
Try to take deep breaths and keep yourself focused on something positive. This form of "meditation" will let the time pass by quickly and it will also help you calm down a bit. Learning basic relaxation techniques can be helpful for people that experience anxiety in different circumstances, including during a visit to the dentist.
Fears are irrational and very difficult to control. You will have to put some conscious effort into making it happen. Talking to your dentist about your anxiety is one of the easiest ways of finding relief from your phobia. Get all of your questions answered and try to calm down. The more you focus on making it happen, the easier it will become for you to go through the procedure without panicking.
Susan writes for Happy Threads who supply dental uniforms all over the UK and Ireland. Hope you love reading "Ways To Manage Your Anxiety Before Going To The Dentist". Share your view in the comment section below.