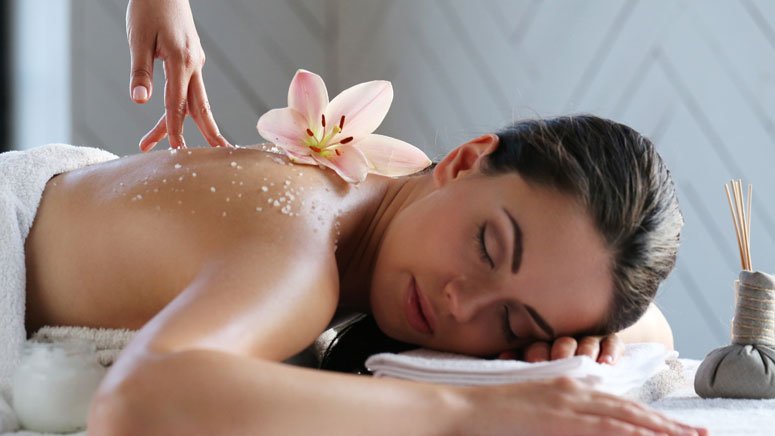 Benefits of visiting to the spa: Escaping to an exclusive tropical retreat may be an elusive dream for you at this stage of your life. However, there is accessible pampering available at local day spas. You might be quite amazed to discover the many benefits derived from a visit to a spa. Take some time out of your busy schedule to browse day spas in your area to find one that offers the amenities and services you desire. Once you find the one that is right for you, indulge in some much-deserved pampering as you enjoy the health benefits that come from spending time at a spa.
Many people find that they sleep much better after a visit to the spa. If sleep eludes you at night, this bonus benefit will certainly be an enticing way to convince yourself that it's time for a little self-pampering. A foot or body massage not only feels great, it helps you relax and improves circulation. Spa experiences that involve water, help restore internal balance and are generally soothing to your body and soul.
Spas offer a variety of services. It's up to you to decide which activities you find most relaxing, rejuvenating, stress-reducing and invigorating. Chances are, once you discover how magnificently beneficial a visit to the spa is, you will want to incorporate a regular spa visit into your schedule. Doing so will give you something to look forward to on those stressful days when you long for a relaxing escape.
Hope you love reading "Benefits of visiting to the spa". Share your view in the comment section below.