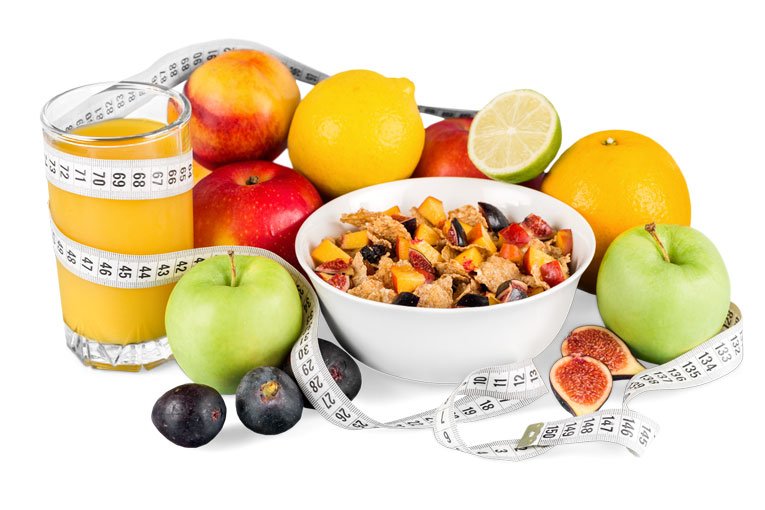 The produce aisle of the supermarket is a place that is highly favored by those who love food so much, especially those who are into healthy living. For them, a visit to this section of the supermarket feels like heaven; you can get to have all the healthy produce that you need to eat. It won't be as surprising that produce can also be great for your overall appearance. So instead of going to the beauty aisle and purchase all those chemically-made beauty products, why not go natural? And with that in mind, here are some top five natural beauty products you can find in the produce aisle. Enlist all these "beauty ingredients" and go to the nearest supermarket!
Tomato – You may have taken a visit to the beauty products section and notice that there are products that are based on tomato.  Tomato contains some acids that are great for your skin but gentle enough to use. So why should you buy tomato based- skin products when you can use tomatoes? Yes, you can make a natural scrub using tomatoes? Just add some sea salt and organic sugar to your tomato and gently mash it – you now have your own natural tomato scrub.
Cucumber and Almond – This is a very popular fact ever since photos of girls with cucumbers covering their eyes became so popular. Now add some almonds to the mix and you will have a facial mask! How to make this beauty product?  Just blend cucumber and almond separately and mix it into a bowl. Apply it onto your face and make a mask. Dry it up and wash your face with a warm cloth. It will give you a fresh-looking, moisturized face!
Oatmeal – Not only it is good for the heart but it is also good for the face! Oatmeal helps in exfoliating your skin gently, making it really smooth in the end. Use oatmeal to make a facial mask: Just add enough almond milk and gently apply it onto your face. Just wash your face with a damp cloth after it dries up.
Avocado – Avocado is great natural beauty product that you can find in the produce aisle. This tasty fruit is loaded with Vitamin E that is really great for your skin. All you have to do is add a little bit of olive oil and apply the mixture; with consistent use of the mixture you will see that your wrinkles will all be gone and you will have a glowing skin!
Sugar – Last but not the least is sugar. Yes, your doctor may say that you should refrain yourself from having too much of this sweet stuff but he didn't mention that you should not use this as a beauty product. Simply combine organic olive oil or coconut oil to your large grain sugar and you can use it as your beauty scrub!
This guest post is written by Phoenix Kiosks senior writer Stacey Cavalari.  Phoenix kiosk is a Kiosk manufacturer in Tempe, Arizona, and they specialize in healthcare kiosks for small to large size organizations