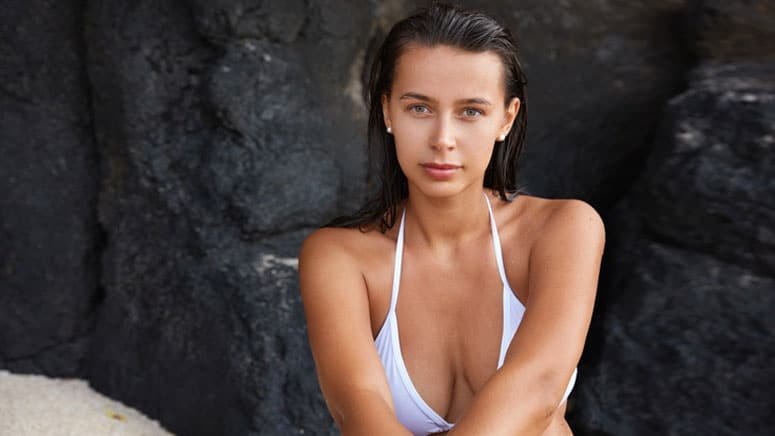 The Benefits of Swimming for Body and Mind
Benefits of Swimming: Swimming is a great sport that has a series of important benefits: it not only helps you stay fit, but it also improves your overall health and gives you a feeling of well-being, due to the fact that it stimulates the production of serotonin, also known as the "Happy Hormone". In this article you will find detailed information regarding the most important benefits of swimming, and how it can help you prevent and even treat various conditions:
1. Great Cardiovascular Training
First and foremost, it must be mentioned that swimming is great if you want to lose weight because this helps you burn fat quickly and efficiently. Cardiovascular training is essential before hitting the gym, because this type of training aims to burn the excess fat and help you get the body you have always dreamed of. Having said that, 30 minutes of swimming a day should be enough to get a lean, well-defined body – besides, this healthy sport also supports cardiovascular fitness and endurance. It also strengthens the muscles because it practically works all the muscles in the body.
In addition to this, half an hour of swimming per day significantly reduces the risk for type 2 diabetes. On the other hand, if you already suffer from type 1 diabetes, if you swim on a regular basis this will improve insulin sensitivity and help you manage the disease a lot better than before.
2. Improved Flexibility
This is another important benefit that should not be neglected. As mentioned above, swimming puts your entire body in a wide range of movements that help your ligaments and joints stay flexible and loose. This will automatically improve flexibility and can even prevent some diseases in the long run, such as arthritis. Moreover, your balance is improved as well because when you swim, you stretch your body repeatedly from head to toe.
3. Healthier Heart
They say that athletes have a larger heart than regular people – as a matter of fact, that is true! If practiced on a regular basis, swimming not only makes your heart larger and more efficient at pumping blood, but it can also prevent cardiovascular disease. This will also improve the blood flow through your body, as well as peripheral circulation (no more cold feet and hands!). Swimming is a type of aerobic exercise that can prevent the body's inflammatory response and this can reduce the risk for coronary heart disease by up to 40%.
4. Healthier Lungs And Blood Vessels
If you suffer from asthma and you have regular attacks, then swimming is perfect for you as it will relieve the symptoms associated with asthma because it involves working out in moist air. Moreover, this sport is also great for those who want to reduce snoring in a fast, natural and efficient manner, and the most important aspect is that the results will last for years, even if you stop training.
5. Healthier Brain
Last, but certainly not least, swimming can also help you maintain a healthy brain and improve its cognitive function as well. As numerous studies have revealed, this sport stimulates the production of brain cells that were lost due to stress, therefore making it more efficient in the long run.
Mark has been giving adult swimming lessons for more than 10 years.