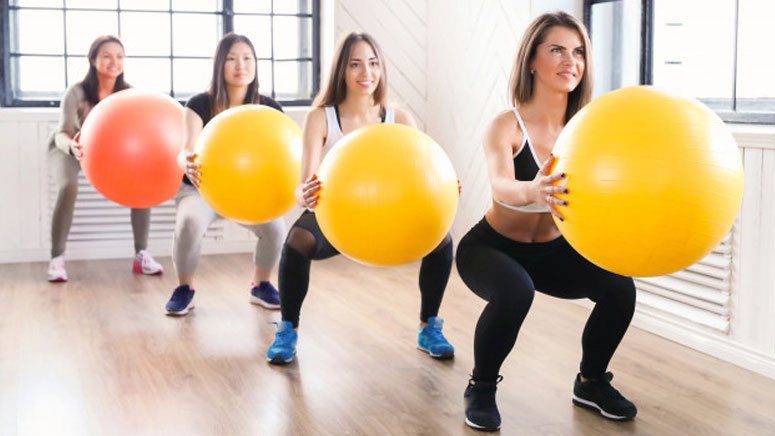 Yoga exercises are done when you are feeling fresh and free of tension.
Insulate yourself if the weather is too cold; and if it is too hot, seek out an airy room.
Go to bed early and rise early
But, what if you happen to miss the morning schedule?
Well, it's precisely because of such contingencies that we have asked you to fix up an alternative schedule as well.
Even if you're really short of time, at least practise the 12 Surya pranam asanas in the morning.
They would take at the most 30 minutes. (You can skip the other exercises for the day.)
You would be the gainer as those 30 minutes asanas will make you ready – physically and mentally – for the long and busy day ahead!